You are here

Robert C. Daniel
Robert C. Daniel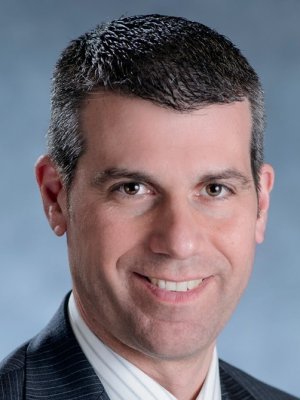 As Regional Vice President for West Street Brokerage, Robert helps financial professionals identify accumulation and protection solutions to complement their clients' financial strategies. In addition to Robert's financial services experience and life insurance expertise, he supports financial professionals by providing strategies to help them grow their business and meet their clients' goals.
Experience
Robert has been active in the financial services industry since 1991, with the majority of that time focused in the life insurance marketplace. Robert leverages his broad experiences to help advisors meet their sales goals while helping their clients achieve their financial goals.
Education
• Bachelor of Science in Business Administration, Wake Forest University, Winston-Salem, North Carolina.
Registrations/Licenses
• Life and Health Producers license
Personal
Robert lives in Mooresville, North Carolina, with his spouse, Alison, and two children, Mitchell and Calvin. Robert enjoys fishing and hiking with his family.
No. 2900458 DOFU 1.10.2020